Start: 02/01/2019 End:02/03/2019
Activity: Car camping, hiking
Difficulty: Moderate - we will be doing a decent amount of hiking
Come take a trip with us out to the deep desert. We're headed to Anza-Borrego friday morning, the largest state park in the lower 48! We'll do multiple day hikes to go see some of the best parts of the park: Fort's point, Narrows and MORE!
ADDITIONALLY, we'll be stopping off by the Salton Sea, Slab City and Salvation Mountain for a funky time. Get your cameras ready and your elephant pants on.
And if you've been craving some potassium, you're in luck! We will definitely be making a stop at the international banana museum.
***Note*** We are looking for one participant driver. If you are interested, reach out to us and we will get you a discounted rate!
Guides:
Nikki Nelson 503-577-2916
nikki.nelson@scoutfitters.org
Whitney Yost
whitney.yost@scoutfitters.org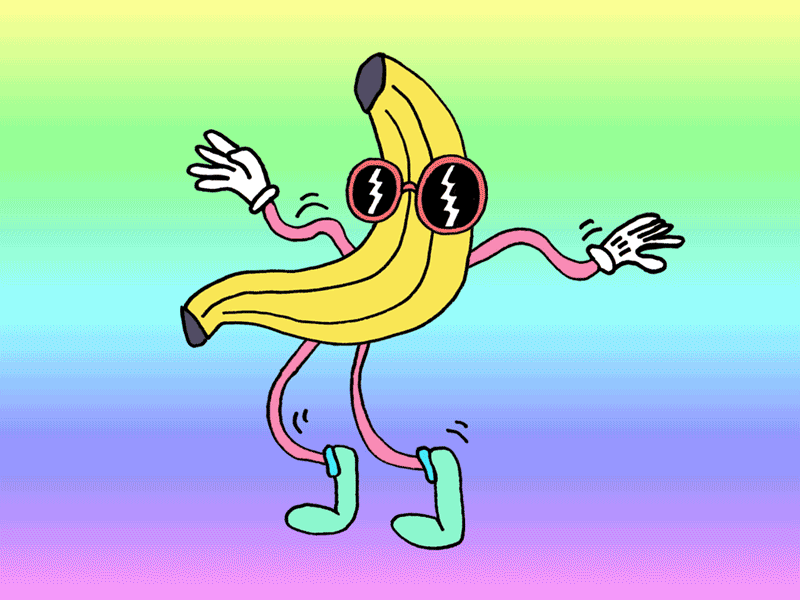 Meet: Tro gro 9am
Return: 3pm Sunday
Cost: Member: $53, Non-member:$73, Participant Driver (member): $36
What to bring:
Sleeping bag and pad (if you have one)
Good hiking/walking shoes
3 liters of water
Hat + sunglasses + sunscreen
Mess kit (something to eat off of/with)
Warm layers (Low of 37, high of 65) [down, fleece, stuff that dries fast]
Rain jacket